U kun ons helpen bij een van de volgende projecten:
Project 1 – Voedsel voor de gemeenschap
From April 2020, Siloam provides hot meals to the elderly, the homeless and families in difficult situations.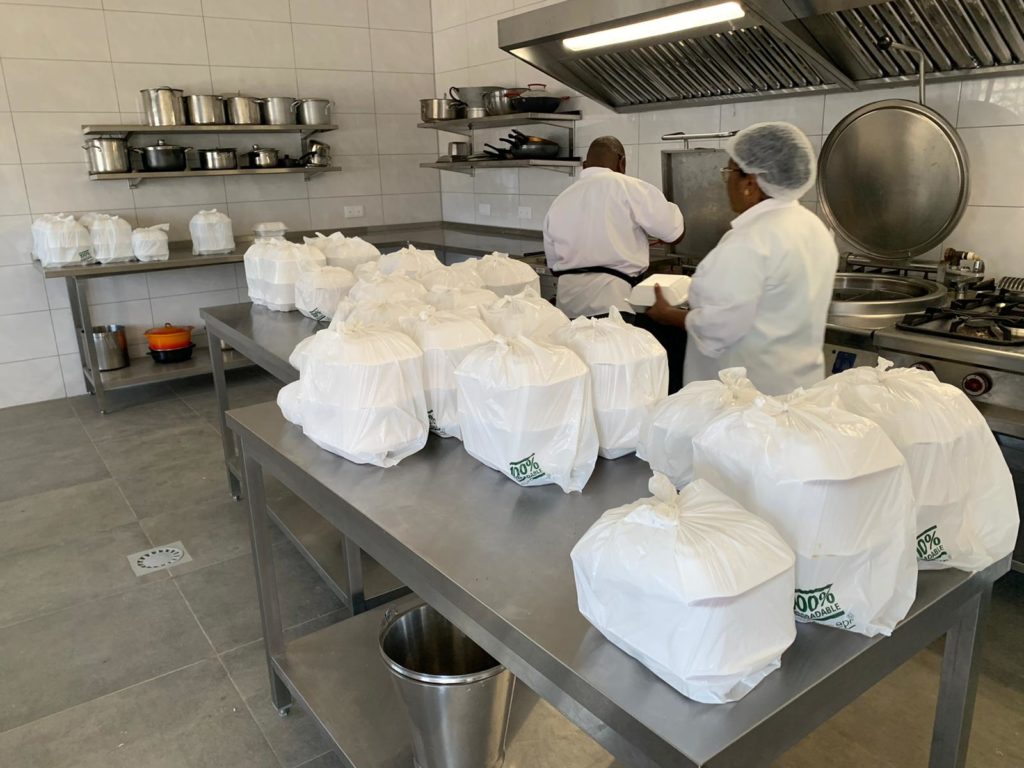 We are currently helping those in need with a hot meal. We prepare 700 meals every week. Most meals are delivered to people's homes because they have no transportation.
We badly need your support for this. Would you like to help us provide this group of people with a hot meal?
1 meal cost 2 euro 50.
Per week the people get 3 meals which costs 7 euro 50
Per month this people get 12 meals which costs 30 euro
Your contribution is very welcome.
I like to give to this project.
Project 2 – Kinder adoptieplan
How the child adoption plan works
If you "adopt" a child of Siloam, you will contribute to better living conditions and future prospects for a child who is cared for with us. Siloam takes care of others;
Protection, learning norms and values ​​in a Christian environment, healthy food, good healthcare and good education.
In short: a better future for the child. The child you 'adopt' will contact you twice a year by means of a letter, photos etc. You also have the opportunity to have contact with the child by writing letters.
You can sponsor a child for 30 euros per month. The costs of caring for a child are much higher per month, which is why there may be several sponsors for a child. Your sponsorship is tax deductible.
I like to give to this project.
Project 3 – Voedselpakketten
For years we drive 6 days a week (except on Sunday), with our truck to the various food stores to pick up food there. This will all be sorted out and we make it into packages. These packages are distributed throughout the week to the people who need it most.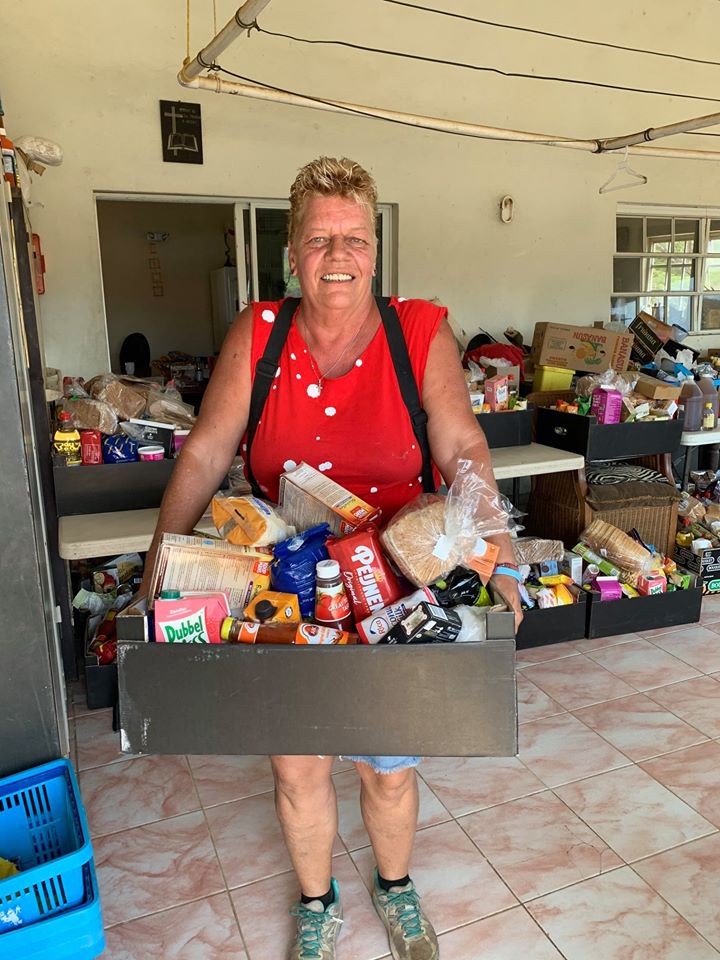 I like to give to this project.
Project 4 –Maaltijd bakjes
Siloam donates 700 hot meals a week to the people in need.
At this moment we give the meals in foam trays but it is bad for the environment and it gives a lot of trash.
That's why we started this project, we want to buy 2 RVS or plastic trays for each person.
I would like to donate to this project.