From April 2020, Siloam provides hot meals to the elderly, the homeless and families in difficult situations.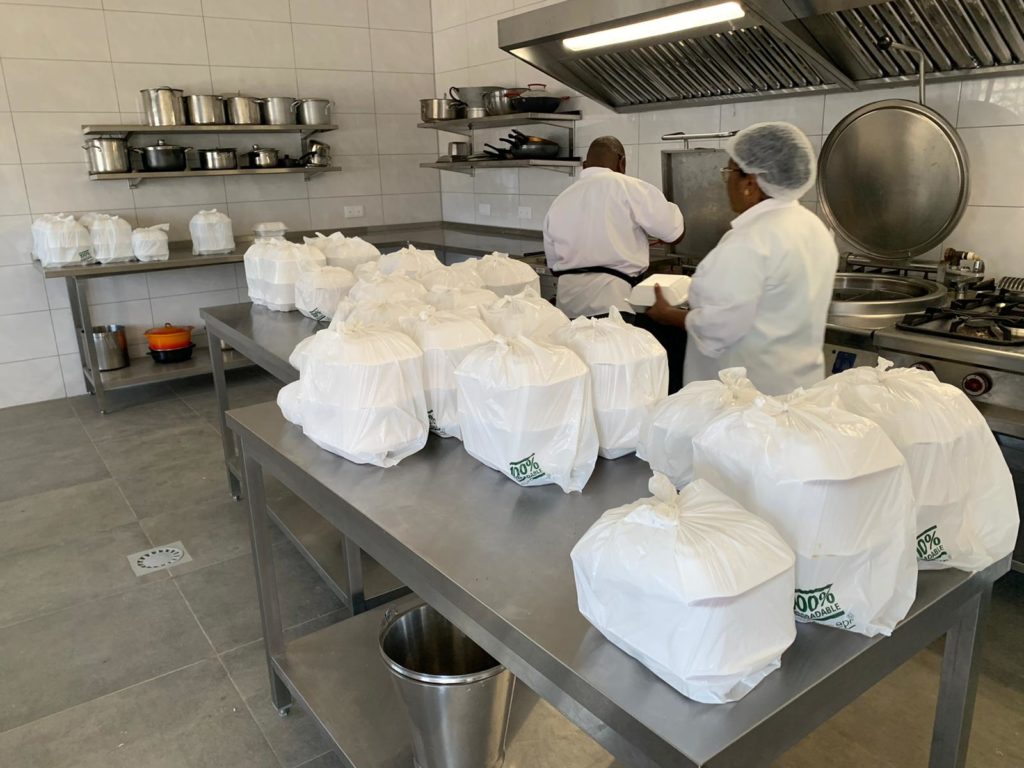 We are currently helping those in need with a hot meal. We prepare 700 meals every week. Most meals are delivered to people's homes because they have no transportation.
We badly need your support for this. Would you like to help us provide this group of people with a hot meal?
1 meal cost 2 euro 50.
Per week the people get 3 meals which costs 7 euro 50
Per month this people get 12 meals which costs 30 euro
Your contribution is very welcome.
I like to give to this project.
Donate from the Netherlands
To donate from the United States: