project 3 - food packages
For years we drive 6 days a week (except on Sunday), with our truck to the various food stores to pick up food there. This will all be sorted out and we make it into packages. These packages are distributed throughout the week to the people who need it most.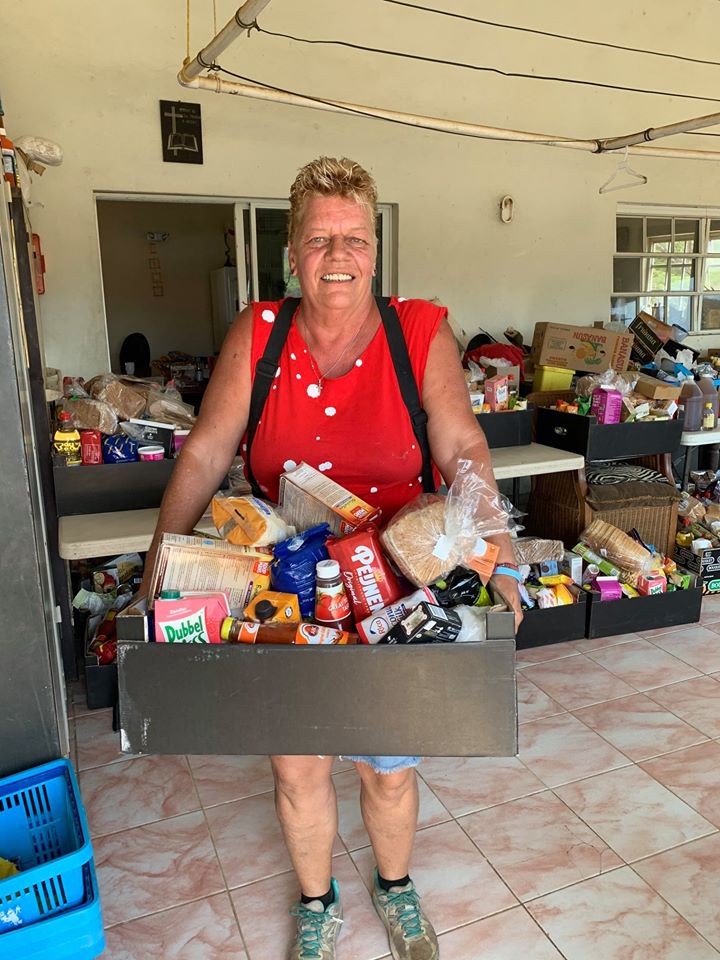 I like to give to this project.